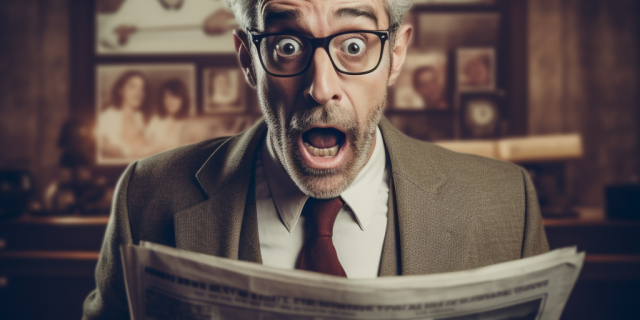 DAM integrators: take note!
Be part of the disruptive change in the world of Digital Asset Management! We are looking for dedicated and innovative partners who want to work with us to drive the concept of Connected Digital Asset Management (cDAM).
If you're ready to change the rules of the game and harness the potential of this revolutionary system, let's work together!
Contact us today and become part of a new era of connected digital asset management. Together we are shaping the future!
#cDAM #partnership #innovation