Managing a Multitude of Documents from a Single Solution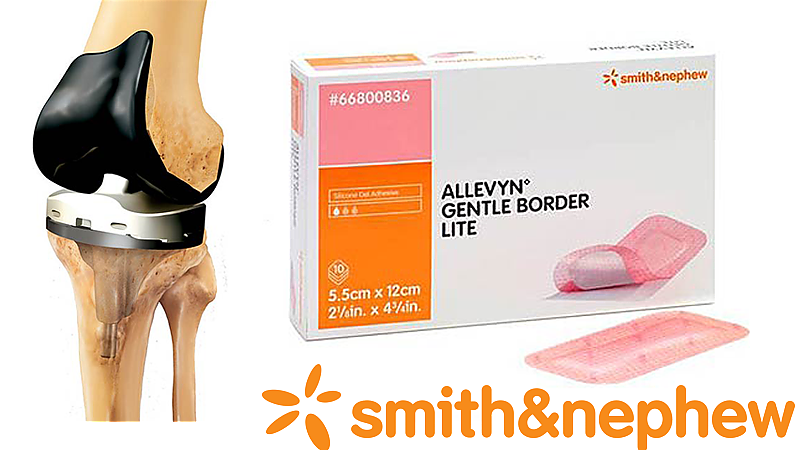 Smith & Nephew, is a British multinational medical equipment manufacturing company headquartered in Watford, England. It is an international producer of advanced wound management products, arthroscopy products, trauma and clinical therapy products, and orthopedic reconstruction products.
Smith & Nephew is dedicated to helping improve people´s lives. With more than 1,000 products, 11,000 employees in 90 countries. Its products are sold in over 100 countries. Smith & Nephew has more than US $4 billion in annual revenue.
The Challenge
Providing up-to-date digital information and printed material reliably, fast and efficiently
In the medical sector, documentation plays a very important role. Product specifications, technical and maintenance manuals, and medical guidelines are documents necessary for the safe and proper use of medical equipment. Health care professionals rely on accurate and up-to-date information to knowledgably diagnose and provide therapy and treatment of patients. Patients also rely on accurate information so they can return to health and mobility, and perform at their fullest potential.
The challenge for Smith & Nephew was to manage and distribute thousands of critically important and up-to-date documents efficiently to health care professionals and patients in both digital and print channels, in multiple languages.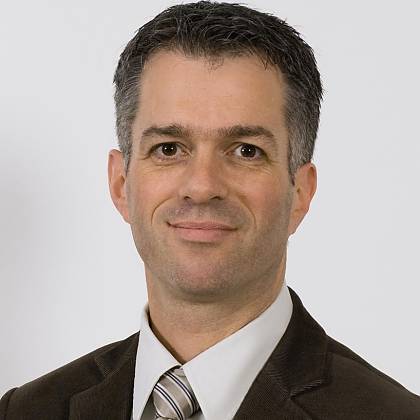 With eyebase we not only have a perfect image and document library in place. Thanks to the eCommerce and the Web2Print Module, we are even able to supply our distributors and customers with marketing material, be it printed or digital. Orders for printed material are being generated by the eyebase shop-system which includes Web2Print finalization of the orders and even automatic invoicing before the orders are being handed over to the fulfilling printer.
The Solution
Intelligent workflows and multi-channel distribution
The process of getting product information into the hands of health care professionals or patients involves many steps. And to accomplish those tasks, efficiently, requires workflows to help streamline and automate the tasks. Workflows increase efficiency and reduce opportunities for errors.
For the Smith & Nephew solution, eyebase developed multiple workflows to manage the flow of product information. A combination of folder structures, notifications and approval processes were established. Processes were also created to easily move product information (photos, descriptions, metadata, etc.) to the online catalog.
eyebase also connected to a Smith & Nephew website to enable easy downloading of product information. eyebase's e-commerce functionality provided for the purchasing of product documents and specification sheets. Besides their digital versions, the documents can also be purchased as printed material. Orders are collected and processed by eyebase, automatically finalized with eyebase´s Web2Print capability, then forwarded as PDFs to a printer who acts as a fulfillment partner for the delivery process.
Another critical aspect of the overall solution was eyebase's inherent ability to enable users to display data in a specific language using the multilingual interface. Smith & Nephew operates and sells its products in over 90 countries, and as such many users require the user interface or data displayed in their preferred language.
Smith & Nephew marketing and brand content are also managed in the eyebase solution. All digital assets, including logos, photos, videos, documents and audio, for marketing campaigns and promotions are fully managed in the eyebase DAM.
See an example of high-quality printed material from Smith & Nephew: