International Pioneer in Renewable Energy
With 5 subsidiaries, Energie Burgenland looks after 200,000 electricity customers and 55,000 gas connections across the country. Energie Burgenland is an international pioneer for renewable energies and today generates more electricity from wind turbines than the country itself consumes.
The Challenge
Siloed data, lack of standardized processes and workflows
All areas of the company generate images and media. In-house professional photographers produce most of the commercial-quality photographs, and some images may be purchased from relevant stock providers. A Sharepoint environment was used for most of the material, while other data was stored on local or personal devices.
Some file formats were difficult to manage and often required manual processing. As a result, the data associated with the images was fragmented, making it difficult to find and access images associated to projects or marketing campaigns.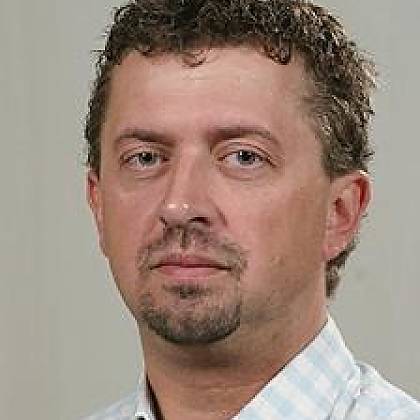 Since the introduction of eyebase, we have for the first time been able to centrally access all important media on a topic across departments.
The Solution
eyebase MAM with Smart Search
Richard Neubauer, Energie Burgenland's in-house photographer, realized that only a professional, web-based system could centralize assets and increase efficiency. A key part of the eyebase solution was automatically recognizing and processing ALL file formats, and automatically assigning assets to specific folders and applying keywords.
Most importantly, assets were better organized, standardized workflows were utilized, and assets were easier to search and find. And all relevant media on topics such as wind power, biomass, e-mobility or customer service can be localized with one click using the eyebase filter tools.
"With eyebase, we have brought corporate communication in the media sector to a completely new level" said Richard Neubauer.