A Single Point of Entry for All Media
The Humboldt Forum Foundation is the owner and operator of the Humboldt Forum. It was founded in 2009 by decision of the Bundestag and combines the idea of ​​a universal museum and a culture forum. The name refers to the cosmopolitan and researcher Alexander von Humboldt. With a range of collections, libraries and event spaces, it should also form a forum for dialogue. In addition, the collection of the Prussian Cultural Heritage Foundation was integrated. In addition to the foundation, sub-areas include the Ethnological Museum and a collection of Asian art.Lab; and The Humboldt Forum Foundation.
The Challenge
A multitude of assets
The collection of non-European art alone comprises 500,000 exhibits. Exhibitions take place regularly, which are also complemented by objects on loan. The collection, tracking, reporting, rental tracking and visual documentation of thousands of objects, the organization of exhibitions, all embedded in a legal framework, are a special challenge here.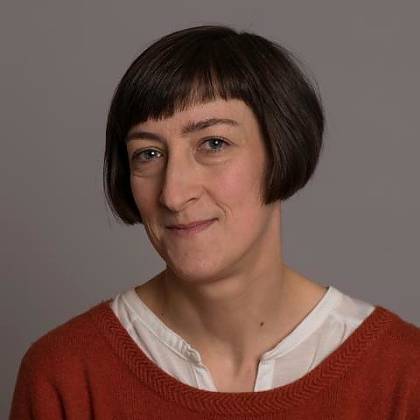 In retrospect, eyebase proved to be the system of first choice for our institution with a wide range of tasks. It has been accompanying our organization development activities since 2015, at times it was even used to document the collection and is today our DAM system, which is seamlessly integrated with our collection management system. Like a chameleon, eyebase has adapted to our requirements over time and today serves as the storage location for all of our digital media data. As an organization under construction with dynamic growth and changing requirements, eyebase was always able to perfectly adapt to our requirements.
The Solution
Bringing it all together
eyebase Enterprise Edition provides all the necessary digital tools. This is where all the threads come together: the photographic recording of new objects, the assignment to collections, exhibitions and departments. All essential work processes, from photography to catalog creation, marketing and press work, visual object documentation, management of media copyrights, are done digitally using eyebase. Particular value is placed on the always up-to-date linking of the data from other systems: Flexible interfaces to other applications help curators, project managers and other responsible persons alike to always keep an overview.