Vorarlberg Tourismus GmbH is a Vorarlberg a regional organization dedicated to developing tourism in Vorarlberg region of Austria. The organization for tourism was founded in 1893, and from which the Vorarlberg Tourismus GmbH was established in 2008 as a foundation by the state of Vorarlberg and the Vorarlberg Chamber of Commerce.
The Challenge
Providing each organization with the ability to independently manage its brand, while leveraging content and strategies from a centralized solution
Vorarlberg tourism is divided into 6 independent destinations: Montafon, Kleinwalsertal, Arlberg, Bregenz Forest, Bludenz Alpine Region and Lake Constance Vorarlberg. Each destination operates its own offices and appears as its own brand, and has its own digital asset libraries. At the same time, the umbrella organization coordinates the joint marketing strategy and brand management. The challenge was to bring the independent destination organizations into a centralized platform, while allowing for independent operations.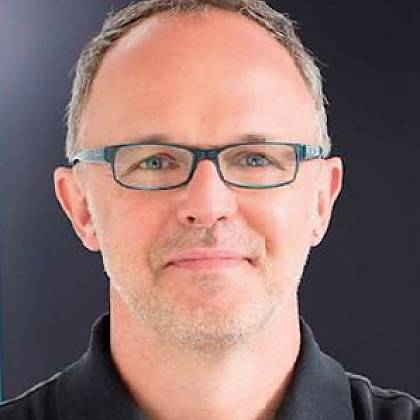 For brand management and marketing, it was a good decision to first create a basis with eyebase before we implemented and rebuilt our entire digital strategy. Today a cooperation of all destinations, partners and actors without coordinating orchestration of eyebase with existing resources in this dimension would no longer be imaginable.
The Solution
eyebase as a centralized platform
Every tourist region in Vorarlberg has its own content area, users, and user permissions in eyebase. The DAM system is flexible and enables workflows and collaboration within and between each destination organization. One example is the centralized management of the YouTube channel "myVorarlberg" which functions as a streaming media server for hundreds of videos on the "Vorarlberg von oben" platform.
Also "brand portals" give journalists and other image users access to PR and marketing material. The entire production process for marketing material, including the collaboration and cooperation of all employees and external service providers, and automatic distribution of media, is managed by eyebase.
eyebase also provides the mechanisms for archiving and backup via the nationwide data warehouse.