BMW Group - Knowledge integration for a multi-brand auto manufacturer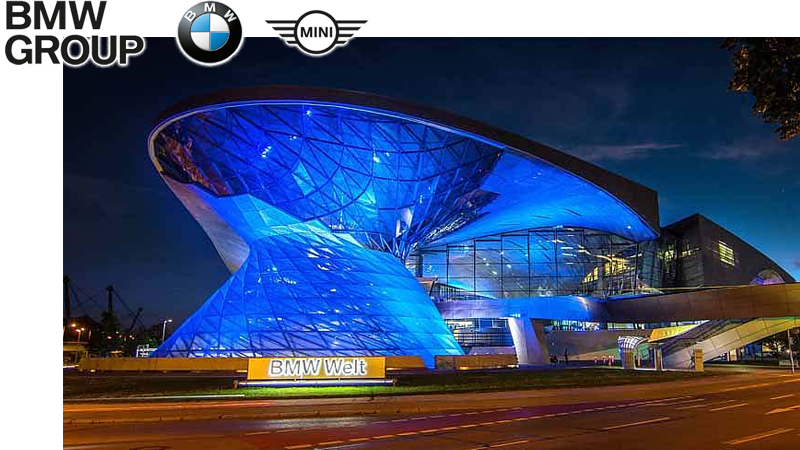 BMW is a German multinational manufacturer of performance luxury vehicles and motorcycles headquartered in Munich, Bavaria, Germany. BMW produces vehicles in the premium segment and maintains brand names such as Mini and Rolls-Royce as well as the BMW sub-brands BMW M and BMW i. BMW's annual revenue for 2021 was $131.607B. BMW automobiles are popular worldwide, and most people know the BMW autos by their nicknames ... "bimmer," "beamer" and "beemer."
The challenge
Integrate knowledge from across the enterprise
For more than 100 years, BMW has stood for sheer driving pleasure, sustainable innovative strength and a passion for forward-looking mobility solutions - all over the world. BMW is a very progressive and innovative company, having the strategy of keeping its products in the introduction and growth stages by periodically introducing new models in each of its product lines.
To continue its growth, BMW needed to be more efficient, improve alignment and coordination between teams, and generate insights to compete and achieve business results.
For example, research and development is where BMW visionary teams imagine and perfect the next-generation of pioneering technologies. Research and product development at BMW includes a vast amount of visual media, including photographs, CAD drawings, 3D visualizations, and technical documents and specifications. Multiple teams of designers and engineers needed to collaborate and efficiently move products through their lifecycle.
In the design department, which demands a high level of security, a large team of employees work on new products. New designs, represented by "visuals," go through a predefined design and selection process. Workflows were needed to support the design process.
The ongoing and accumulated knowledge from all areas of BMW, especially in the research and development and design departments, needed to be centralized and accessible to keep BMW innovating and growing. Too much of BMW's intellectual property, plans, promotional literature, posters and other objects were being managed manually or with specialized software.
Corporate archives, historical image archives and a web portal were also needed to create a foundation for knowledge capture and accessibility.
Further, simply finding and then compiling information was very time-consuming and often incomplete.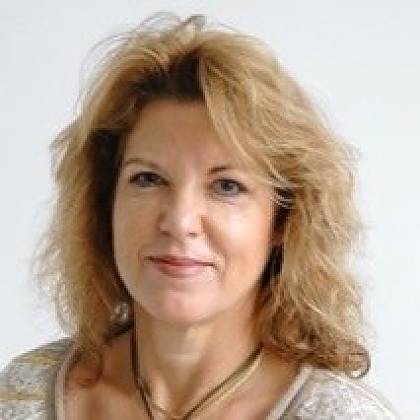 Having a single system with which all our content can be efficiently recorded and managed according to professional standards and which can simultaneously present the collected information to our virtual visitors as contextualized knowledge about our brand with an Internet interface was a gamechanger for us.
The solution
Bringing it all together

BMW has been an eyebase customer since 1997 and our comprehensive and powerful solution has brought together information from across the BMW enterprise, including research & development, design, knowledge portals, and corporate and historical image archives.
Very simply, data is integrated into eyebase, data becomes information, information becomes knowledge, then knowledge is made accessible throughout BMW.
All assets and information about people, designs, products, events, images and AV media, documents, literature and real objects are comprised in a single solution. Licensing and ecommerce are additional features of the BMW solution.
Perhaps the most powerful aspect of the eyebase solution for BMW are the sophisticated relationships built to semantically link photos, products, documents, videos, people, and any other object or asset.
Finally, eyebase accommodates BMW's vast array of formats utilized by their technicians, designers, photographers, modelers and industrial designers during the design phase and archiving and complies with standards such as ISAD(G) or OAIS (ISO 147121:2003).