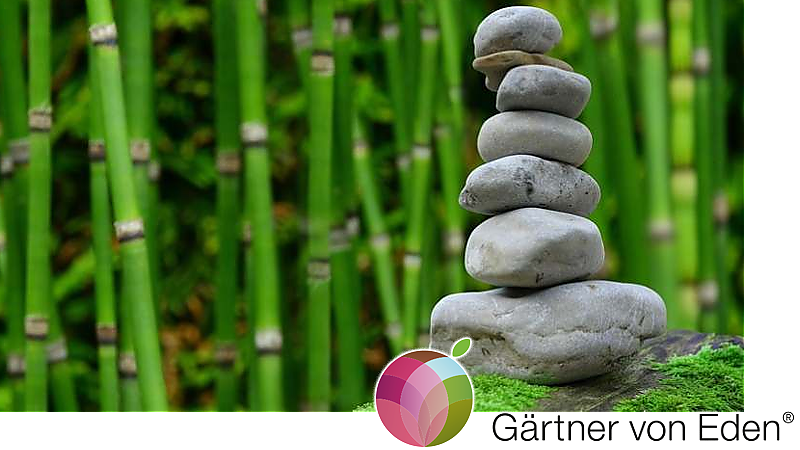 The "Gardeners of Eden" is a cooperative association of around 60 garden designers in Germany, Austria and Switzerland. The main focus of the gardening association is the design of private gardens.
The cooperative association strengthens the cooperation of its members through advice and the quarterly garden magazine "GartenEden". The 60 member companies employ 1000 people and 110 trainees.
The Challenge
Managing Media Assets for Sixty Gardening Organizations
Although most horticultural companies have a website, they typically do not have a platform to manage media assets to document projects, create customer-focused portfolios, archiving, or for communicating customer advice. To provide a more comprehensive service to its members, a sophisticated, easy-to-use, and visually appealing platform was required.
In addition, a system was needed that enabled the gardeners to collaborate and cooperate as an organized interest group.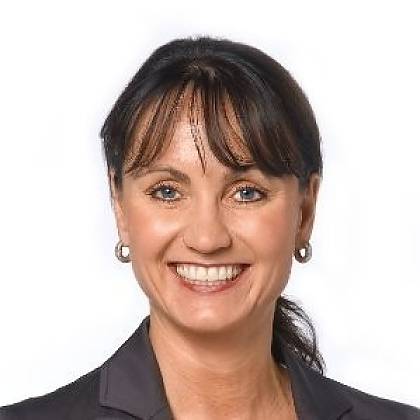 The choice of a system resulted in eyebase because it seemed very suitable for our large structure with its sophisticated yet simple authorization functions. It has become irreplaceable as a co-working platform. It orchestrates all the images of our organization and its 50 members and ensures that they can be found quickly and are only available to those who are allowed to use them.
The Solution
Integrated eyebase MAM with Mobile Workflows
In the preliminary talks between the "Gärtner von Eden" team and eyebase, it became very clear how a Media Asset Management (MAM) system would improve communication, collaboration, marketing, and customer service. Each gardening company now has its own account in which images, projects, customer solutions, construction progress and documentation can be managed according to each gardening company's individual requirements.
Each company can, of course, use its own media material without limitation for customer presentations, websites, etc. Third-party material, on the other hand, must be requested and authorized from the respective "Gardener of Eden". Approved image material and the tedious authorization processes are less time-consuming as a result of efficient workflows. Additional functionality is provided utilizing a user-friendly presenter app that allows content to be used offline "at the construction site".
The "Gärtner von Eden" companies and their garden projects include a constellation of media assets. eyebase comprehensively manages the media assets and project details from vision to project delivery.