Integrating data from workbench to sales and service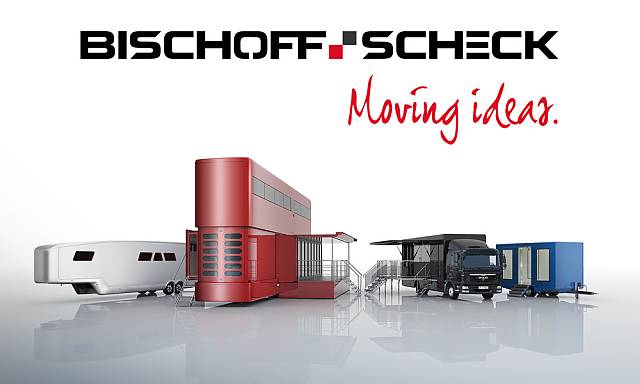 Since the company was founded in 1997, Bischoff + Scheck AG has implemented innovative and cutting-edge concepts in special vehicle construction.
In close cooperation with its customers, the Baden-based company creates tailor-made high-performance vehicles for all conceivable tasks: from racing trailers for the safe transport of high-tech vehicles in motor sports, to horse transporters, promotional and technical vehicles, motorhomes, vehicles for events to to mobile test laboratories.
The challenge
Interweaving engineering and product information with workflow processes
In day-to-day business, a large amount of digital assets is generated in all areas of the company: plans, information brochures, project documentation, photos from the workshops, marketing material, press releases, event photos, etc.
Thus there was a compelling need to not only store this heterogeneous media material in an orderly and centralized manner, but also efficiently integrate the media into all company processes: from engineering and design to production, service, marketing, sales, press and events.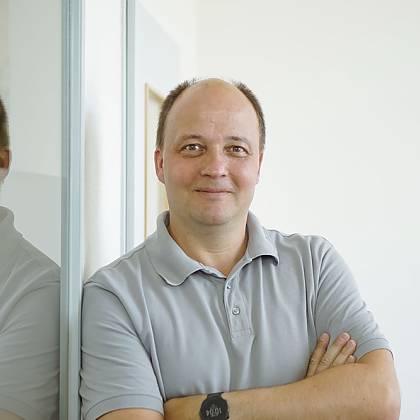 As an integrator, we stand between the client and the software provider. Rarely do we feel this position as positively as in the eyebase project for our client Bischof + Scheck AG. The eyebase team implemented custom functionality from Bischof + Scheck based on business requirements, and executed them very quickly. The expertise from the eyebase team was critical to the overall success of the project.
The solution
Integrated eyebase MAM with mobile workflows
After a detailed market analysis by the Bischoff + Scheck IT service provider, the decision was made to implement eyebase. Each of the mentioned divisions has its own directories in the Media Asset Management (MAM) system. A correspondingly configured rights system manages the collaboration and interaction of the individual divisions. Specially defined keywords, thesauri and input masks ensure the correct classification and subsequent retrieval of the media.
Bischoff + Scheck prioritizes short and efficient workflows. The various workbenches for steel construction, body construction and interior design capture and document the condition of the vehicle using a smartphone. The employees simply enter the project number and relevant keywords on their smartphones at the same time. The images are then imported directly from the smartphone into eyebase and automatically assigned to the correct project folder with the desired keywording.
The fast and secure availability of each vehicle's specifications, engineering status, and condition thus serves to ensure quality throughout all phases of production. An additional advantage with the eyebase MAM system is that the image and video documentation is also extremely helpful in the areas of repair and service, sales and events (exhibition stands).