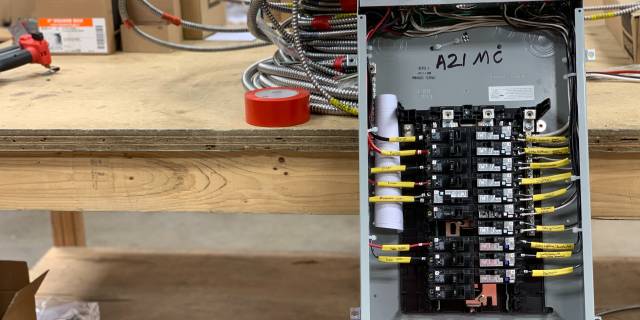 EIT.SWISS relies on eyebase
The Association of Swiss Electricians serves their 2000 members with 32 employees since 1906.
EIT.swiss is the professional organization for electrical professionals in the building services and engineering sector. It is comprised of 19 independent sections. As a result, the member companies of EIT.swiss are networked nationally, but also anchored regionally. EIT.swiss is focused on developing new solutions in the energy sector that guarantee both security of supply and sustainability.
The future success of the industry is based on a common understanding of quality: EIT.swiss and its members stand for uncompromising quality, for authorized use of electricity and for the highest standards in training and further education. They shape the market and realize progress. The organization's shared values are defined in the industry code to which the members commit themselves.
EIT.swiss members benefit from several exclusive services. EIT.swiss provides a vast number of documents to their members including training material for employees, printed material, draft contracts, calculation aids, industry figures, a wage survey, construction guarantee joint sureties, legal protection insurance and free legal advice. All these documents are made available for download by an eyebase API according to permission rights of the member accessing the web portal.