Digital Asset Management System
Would you like foolproof management of your media files? With the eyebase Digital Asset Management System we have the solution. If you have digital content such as text, video, image or music files that you would like professional web based control over then you are on the safe side with the eyebase Digital Asset Management System. This Digital Asset Management System optimises the use of digital media according to distribution rights. High value files need only be stored once and used often. Also, monitor the use of your media assets – the structure is clear and helps to optimise your processes.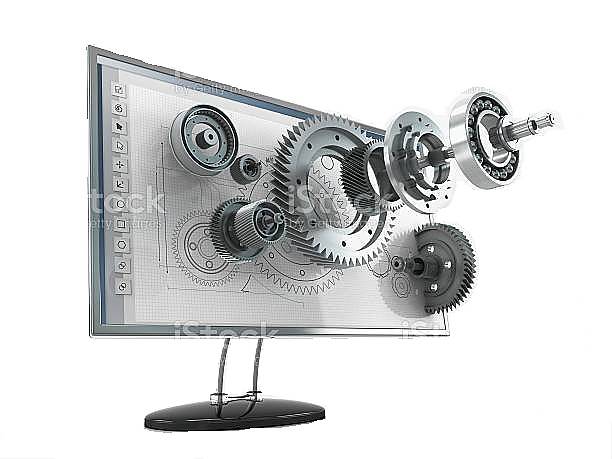 Organizing your media as easy as it can get
eyebase is web based and works in any web browser. Therefore, it is intuitive to use without any learning involved. The platform independently runs on PC and MAC.
Structuring your valuable assets
Using intelligent workflows, eyebase allows you to keyword and structure your assets with the least possible effort. Finally, your assets will be found rather than searched for.
Multimedia solution for multiuser environments
Thanks to advanced web technology, eyebase organizes and structures any type of media assets. Anyone involved in working with them can be granted access easily, whether it be internal staff, external partners, customers or distributors.
Distribution to different target groups
The eyebase digital asset management system optimizes the use of your media assets. They can easily be allocated to websites, publishing processes or to different internal and external users, while considering implemented rights management guidelines.
Brand management
Have all logos and pictures up to date and available to all users. Save time, money and effort and at the same time, make sure the right assets are being used corporate-wide.
Streamline workflow and productivity
One of the key objectives of eyebase is optimizing any processes that involve media assets. Starting with the creation, continuing with collection, cataloging, post processing, pre press work and finishing with distribution and archiving processes, eyebase will help make processes efficient and error proof.
eyebase Digital Asset Management System Increases Efficiency
Contact us with any questions you have about the eyebase Digital Asset Management System. See our references, and find out how you can profit from our efficient product. Your future is the eyebase Digital Asset Management System, optimise your workflow and increase your productivity. When you want to take your media management in a new direction you will find eyebase to be the perfect choice.