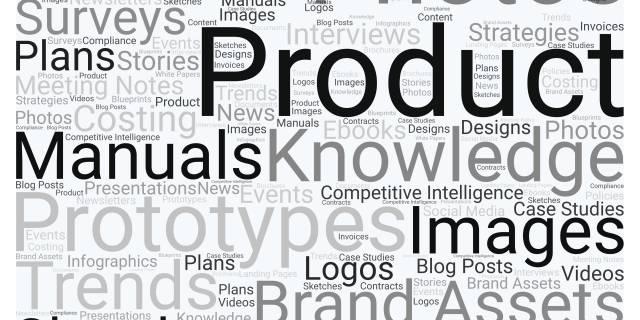 eyebase newsletter
A digest of arts and culture content intended to inform and entertain.
Quote of the Week
"Art holds a mirror up to society. Therefore, it is not surprising there is such a long tradition of artists concerned with social justice.… In fact, the artist who at some time has not wrestled with the theme of justice in society is an exception."
Joseph Horowitz, scholar/writer, writing in American Purpose magazine
____________________________________________________________
What will the "Metaverse" do to art and culture? Well, it will require us to submit to our senses. Quoting directly from the author: "A good book, play, or film can be absorbing, enabling our imaginations to engage and take flight, but rarely does it envelop us; there is still space for reflection and contemplation. By privileging immediacy and affect, immersion requires us to submit to our senses. But culture is not just a matter of feeling. It is also a way of knowing and understanding the world."
Bringing together a multitude of digital assets and object information to offer unique and meaningful experiences is a lofty and attainable goal. Join us for this Henry Stewart webinar titled "Safe-Distancing Not Required: DAM and Collections Management Side-by-Side." Wolfgang Kaufmann from eyebase and Cornelia Fanslau-Oehmen will show you how you can manage ALL digital media in a single system for collection objects (analog and digital), exhibitions, media guides, online collection, displays and media installations, marketing, publications, presentations and research. The honorable David Lipsey will facilitate. You can register here:
Gyms, nail salons and barber shops. As a playful protest of Dutch Covid-19 measures, more than 70 museums and cultural institutions in the Netherlands temporarily reopened their galleries as makeshift nail salons, barber shops and gyms. At the Van Gogh Museum, manicurists created nail designs "inspired by the Impressionist painter's flowering trees and starry night skies." Overheard from one barbershop patron at the Van Gogh Museum: "hey, not so close to my left ear please ..."
The new world of metadata. Presented here are five key trends in metadata. Of note is the concept of "active" metadata. Traditional data catalogs are "static and rely on human effort to curate and document data." Active metadata however is always-on, intelligence-driven, and an action-oriented system.
Thanks to the "Pandora Papers", which uncovered a large network of offshore dealings by prominent individuals, it was discovered that over 1,600 works by 400 artists were being traded secretly through shell companies. The art works included pieces from Banksy, Pablo Picasso, and Andy Warhol. From Wikipedia: "The Pandora Papers are 11.9 million leaked documents with 2.9 terabytes of data that the International Consortium of Investigative Journalists (ICIJ) published beginning on 3 October 2021. The leak exposed the secret offshore accounts of 35 world leaders, including current and former presidents, prime ministers, and heads of state as well as more than 100 billionaires, celebrities, and business leaders."
List of Artificial Intelligence (AI) initiatives in museums. Researchers in association with The Museums AI Network compiled a list of activities where museums are applying AI technologies such as robots, chatbots, computer vision, natural language processing, and machine learning. See it here:
Should museums enforce vaccine passes? That is just one of the issues that impacted the art world in 2021, many of which will continue this year. "The public continues to interrogate museums over their treatment of workers, their attachments to patrons with problematic sources of wealth, and their dragon-like hold on items of questionable provenance."
And Finally ...
Restitution of cultural artifacts is gaining momentum. But most of the restitution thus far comes from well-known collections. What has yet to be uncovered is what is hidden away in storage. "The full story of colonial plundering lies not in museum displays but in unopened, uncataloged boxes in store rooms."